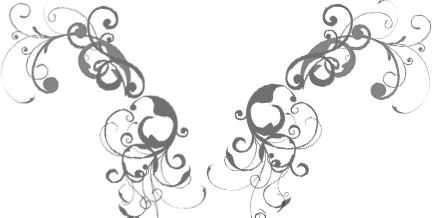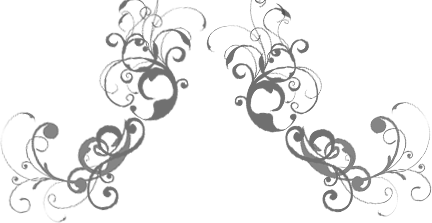 Christine Vancouver
Christine Morton founded Christine Designs Ltd. in Vancouver, Canada in 1976. Christine has achieved international recognition as a designer and manufacturer of high end silk lingerie. Her designs feature exquisite laces and luxurious textured silks with a tremendous dedication to couture detail.
Following her Fashion Design studies at Columbia College in Vancouver, Christine established a custom-design business specializing in silk lingerie. The one of a kind creations soon developed into a limited edition collection and in 1973, with the label Christine and Company, she was the first to launch a line of silk lingerie in Canada. The line soon expanded to include heirloom quality silk blouses, silk and lace dresses and Bridal gowns. Her Lingerie, Trousseau and Bridal Collections were in all of North America's most prestigious shops.
Today, Christine's pieces are sold world wide. Her designs and fabrics are sought after by speciality shops and catalogues for exclusive Private Label collections.