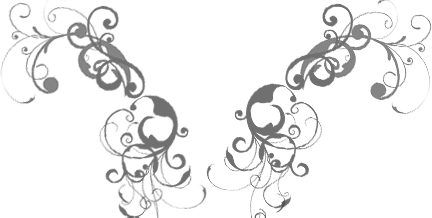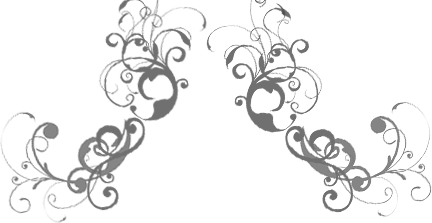 Contact / Store Hours
Monday – CLOSED
Tuesday and Wednesday – 10:30 to 5:00
Thursday and Friday – 10:30 to 6:00
Saturday – 10:30 to 5:00
Sunday – noon to 4:00
WE ARE CLOSED SUNDAYS OF HOLIDAY WEEKENDS (where the Statutory holiday is either Sunday or Monday)
We are always available by appointment outside of regular store hours, feel free to ask!
Call us at 403-457-0092.
Contact Us:
Ph: (403) 457-0092
Fax: (403) 457-0109
Email: shadesofsleep@shaw.ca
Location:
1221- 9 Avenue S.E. (Inglewood)
Calgary, Alberta T2G 0S9
Customer parking at rear of store.
We look forward to meeting you...