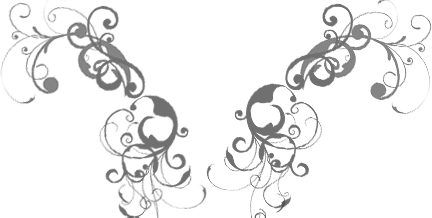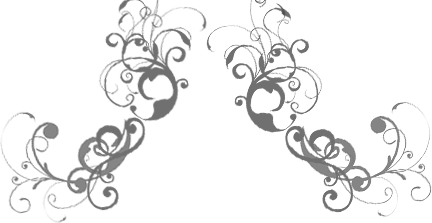 Contact / Store Hours
Christmas Hours
Monday 10:30 to 4:00
Tuesday and Wednesday 10:30 to 5:00
Thursday and Friday 10:30 to 6:00
Saturday 10:30 to 5:00
Sunday 12:00 to 5:00
Christmas Eve 10:30 to 3:00
December 25 – 26 Closed
December 27 10:30 to 4:00
December 28 10:30 to 4:00
December 29 10:30 to 4:00
December 30 10:30 to 5:00
December 31 – January 1 Closed
Store Hours
Monday closed
Tuesday and Wednesday 10:30 to 5:00
Thursday 10:30 to 6:00
Friday 10:30 to 6:00
Saturday 10:30 to 5:00
Sunday noon to 4:00
Normal Store Hours Resume January 2, 2019.
All the best of the upcoming holiday season to you from the staff at Shades of Sleep!
Contact Us:
Ph: (403) 457-0092
Fax: (403) 457-0109
Email: shadesofsleep@shaw.ca
Location:
1221- 9 Avenue S.E. (Inglewood)
Calgary, Alberta T2G 0S9
Customer parking at rear of store.
We look forward to meeting you...