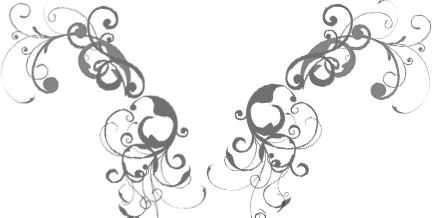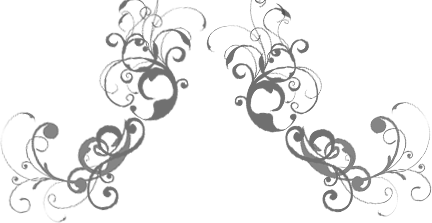 Verena Designs
Once you meet and talk with Veréna , you immediately recognize that she absolutely loves what she does and that she does it all with vigor, enthusiasm, commitment and a creative passion that has become a rare entity in today's business environment.
It is very apparent that Veréna's unique styling concept evolved from her European background and her European sense of quality. She has deftly combined Euro-Nostalgia, a bit of Victorian Ambiance and Classic American comfort into a style concept that has won fans and acclaim worldwide. Veréna recognizes that today's contemporary woman still cherishes a fine sense of the romantic and the truly feminine.
With this special concept in mind, Veréna considers only the finest fabrics and selects only the most precious and luxurious details…reproductions of antique laces, intricate Venise shapes and edges, as well as delicate embroideries of her own design…all of which are ultimately transformed into the intricate collage effects that have become her signature. It is her ultimate desire to make you feel special and beautiful.