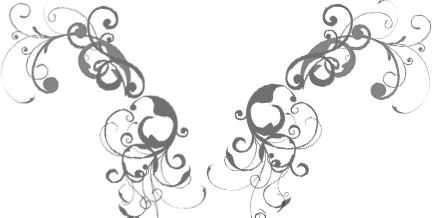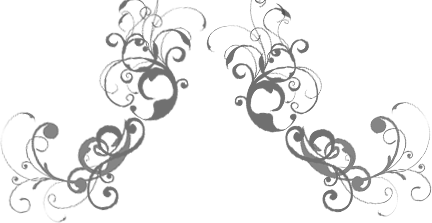 Linenway
Linen Way is a family-owned business that offers unique Eco-friendly products that are manufactured with the environment in mind. We offer products made with natural fibres that are Eco-friendly, sustainable, renewable and recyclable.
We believe in fair trade. Linen Way works only with suppliers whose practices are consistent with our own code of ethical standards. Linen Way products are made by companies that are deeply engaged in their communities and provide safe, healthy working conditions, reasonable working hours, and wages to employees.
After a long search, Shades of Sleep is thrilled to finally again be able to offer to our customers soft linen sleepwear!