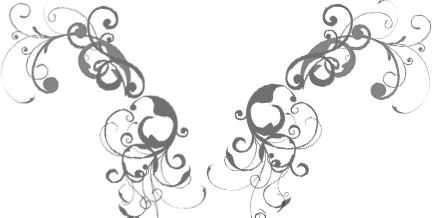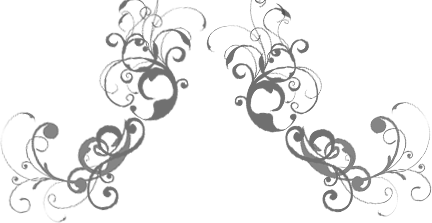 Paper Label
Paper Label is rewriting the modern loungewear story for our lives.
Paper Label originated as a need for modern, beautiful sleepwear in a luxurious breathable fabric. Designed and developed in Vancouver, Paper Label is created for fashion-minded women who want comfort without compromising their style.
Our sumptuous fabrics and styling are what set us apart from other sleepwear lines. We are at once comfortable and luxurious to wear.
Paper Label is a fresh take on sleepwear that is re-defining loungewear. So whether you sleep with us or simply take us out of the bedroom, we hope you enjoy!