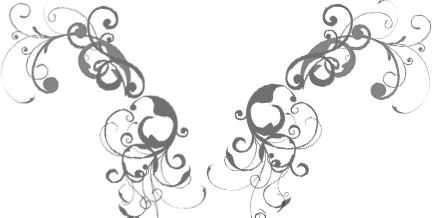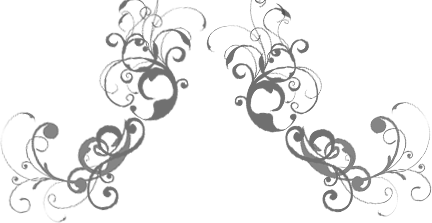 Ayrtight Loungewear
We believe in women. We love to see their eyes light up & their shoulders lean back when they put on clothing that makes them feel great. For us, fashion should be celebratory and life-enhancing.
We developed Ayrtight to solve problems. Whether it be squeezing a weeks worth of outfits into a carry-on bag, downsizing to a smaller closet, building a wardrobe that can transition from work to play or simply finding clothing that fits, we strive to offer easy pieces that compliment our multi-generational customer base.
Ayrtight celebrates the women that have emblazoned their spirit on their souls. Sophistication made simple. Eclectic and apologetic. A little quirk and a lot of cool. Brought to you proudly from Canada. Welcome to our gang – The Cool Grey Movement.