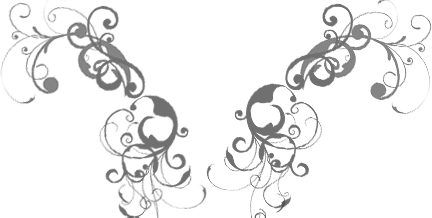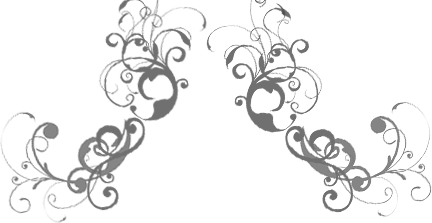 Yala Bamboo
We hope we never arrive.
Because this journey we're on is breathtaking.
It was 1987. We were young – two English teachers living and working in Fujian, China. We slept on beds without sheets or mattresses, even on the grassy ground a few times. And that's when the idea came: to nurture and protect us in our unfamiliar sleeping circumstances, we stitched together two well-worn sheets as a clean and comforting liner for wherever we laid our heads. Those stitched together sheets became the first DreamSack®. And in 1996 we became a family company. Now many years and many ideas and creations later, that same curiosity and care goes into everything we make at Yala. From classics that make sleeping more sumptuous to soft, nurturing layers that provide the simple elegance you crave. They are the clothes you really live your life in.
We believe the dreams we have at night point us down our path. So while we're still traveling without a map, we never venture anywhere without the sincere hope that someday our journey joins with yours, our paths will cross, and we will meet.
Until that day, we encourage you to stay on the journey and never arrive.