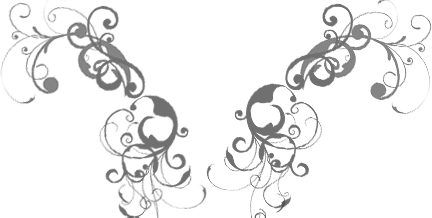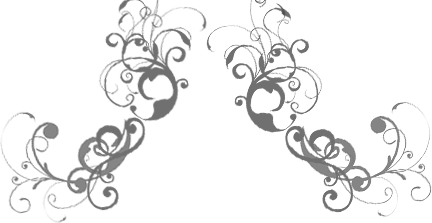 Lemon Loungewear
The Lemon Collection is your one-stop shop for cozy loungewear, cute socks and slippers and whatever else your cozy heart desires.
Winter evenings are no longer something to fear with our stylish cold weather accessories, just throw on our cute slippers, tall socks lined with faux fur, warm booties and sweater robes and loungewear sweaters and presto, you are comfy and cozy for the evening.
Life is better with Lemon.