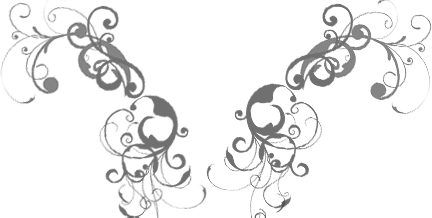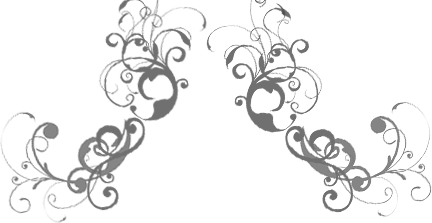 Libeco Home
Flax, naturally ecological
Linen scores very highly on ecological factors. Flax is a natural product that does not require irrigation during growth, and needs little or no chemical treatment. All parts of the plant are used, so there is no waste. Linen fabric is 100% biodegradable and recyclable. The environmental impact of spinning and weaving flax is virtually zero. Libeco also invests systematically in new techniques and production methods to reduce the consumption of energy and raw materials even further.
Flax is one of the few crops still produced in Western Europe, with nearly 75,000 acres under cultivation annually. Climatic conditions in this region are perfect for growing flax, and increasing worldwide demand for linen makes it an important cash crop.
Libeco only selects partners that meet their high ecological standards for finishing of its linen products. Biological waste water purification, use of water-based dyes and oxygen-based bleaches are minimum requirements. The selected dyes are fully compliant with the European REACH standard.
At Libeco Home we create linen products designed for living in everyday, products that inspire us to slow down and enjoy life. Linen is inherently ecological, extraordinarily comfortable and forever beautiful.
We believe that linen is part of a movement back to essential values: calmer living, less is more, simplicity and quality are paramount.