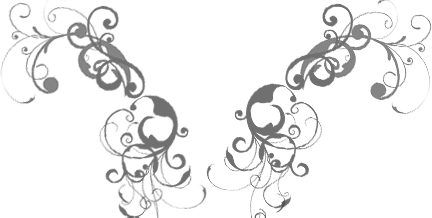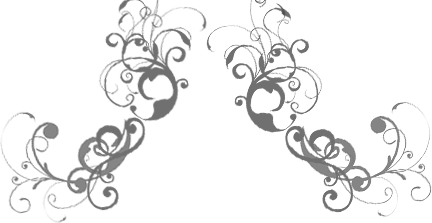 Kiska Textiles
Kiska Textiles is owned by Beth Poulter and is based in Toronto where everything is made with love by a very talented and very patient workroom. They have been printing and producing textiles for bedding and apparel since 2008. Beth's inspiration comes in many forms; the legendary Shanghai Art-Deco period, the fine details of a Frida Kahlo painting, Mexican Folk Art and the gorgeous patterning within a Japanese ukiyo-e print, to name but a few. Kiska Textiles is all about mixing and the layering effect of patterns and colour. The beautiful soft cotton comes from Jaipur and is printed with wood blocks and shipped to Toronto to be sewn.
In 2010, Kiska Textiles was given the honor of designing the bed and the meditation bed for His Holiness the Dalai Lama.
Shades of Sleep is honored to be the exclusive distributor of Kiska Textiles in Calgary, Alberta.